General Finance was incorporated in 1997 and it has continued to grow and prosper since that time. We became a registered Non-bank Deposit Taker in 2003.
General Finance is proud of its record of servicing depositors even during the 2008 Global Financial Crisis (GFC).
General Finance was one of the few finance companies which met all of its obligations to depositors on due date through this very difficult period.
General Finance was listed on the NZX on 6 August 2018 via a reverse takeover transaction. The listed parent company is General Capital Limited. (GEN:NZ)
General Capital owns General Finance and also owns Investment Research Group, a well-known investment services and research firm.
The directors and staff of General Finance are proud of our record of servicing both borrowers and depositors and we welcome the opportunity to work with you to help you achieve your financial objectives.
General Finance offers: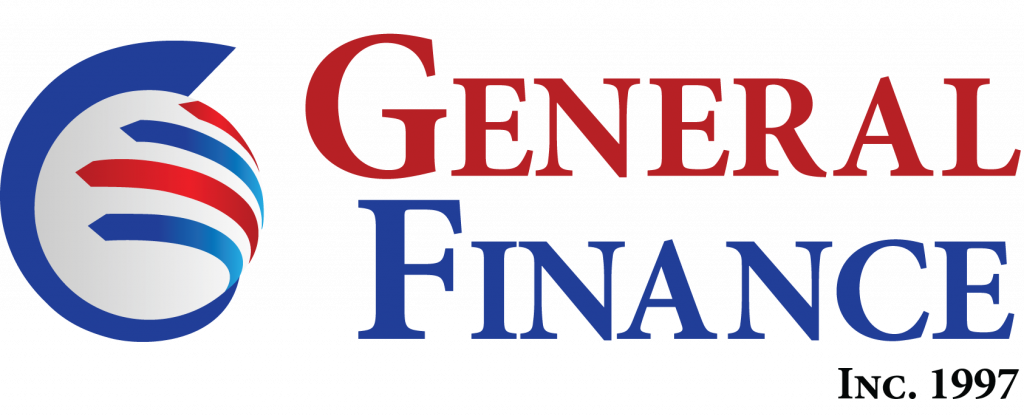 Deposits on terms ranging from 3 months to 5 years at very competitive rates.
Loans secured over residential property for periods from 3 months to 3 years.
Our NZX-listed parent company, General Capital offers:

The opportunity for Investors to purchase shares  in a NZX listed, New Zealand domiciled financial services group. You can purchase shares via any financial advisor offering share trading services (Stock code: GEN:NZ).
Investment Research Group Ltd offers:

Corporate advice on acquisitions, mergers, divestments and listings on NZX or USX.
The IRG Investment Yearbook now in its 46th edition. This book retails at $29.99 and includes one page on 65 NZ listed companies plus the top 50 Australian listed companies and 20 international companies.
General Finance is proud of its performance and to be part of the General Capital Group.
2000+ No of Loans Disbursed
2+ Days Average Processing Time